Logos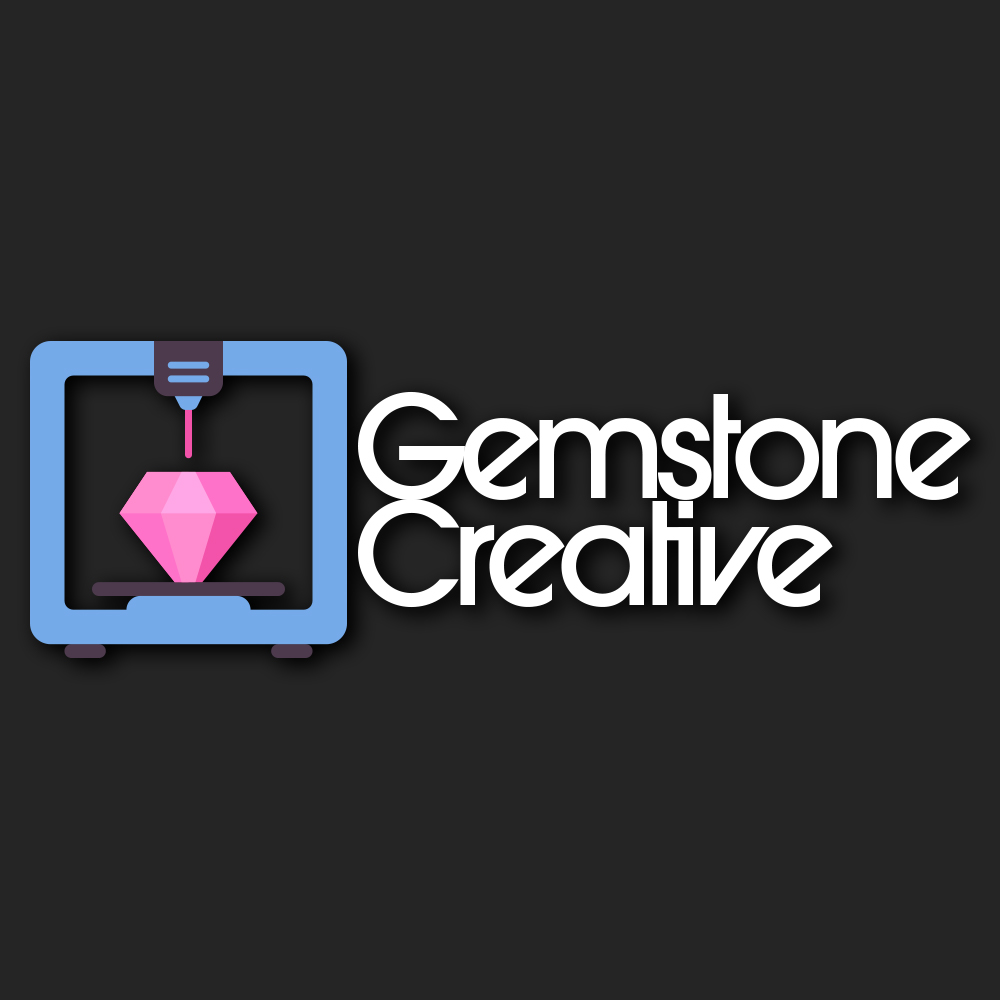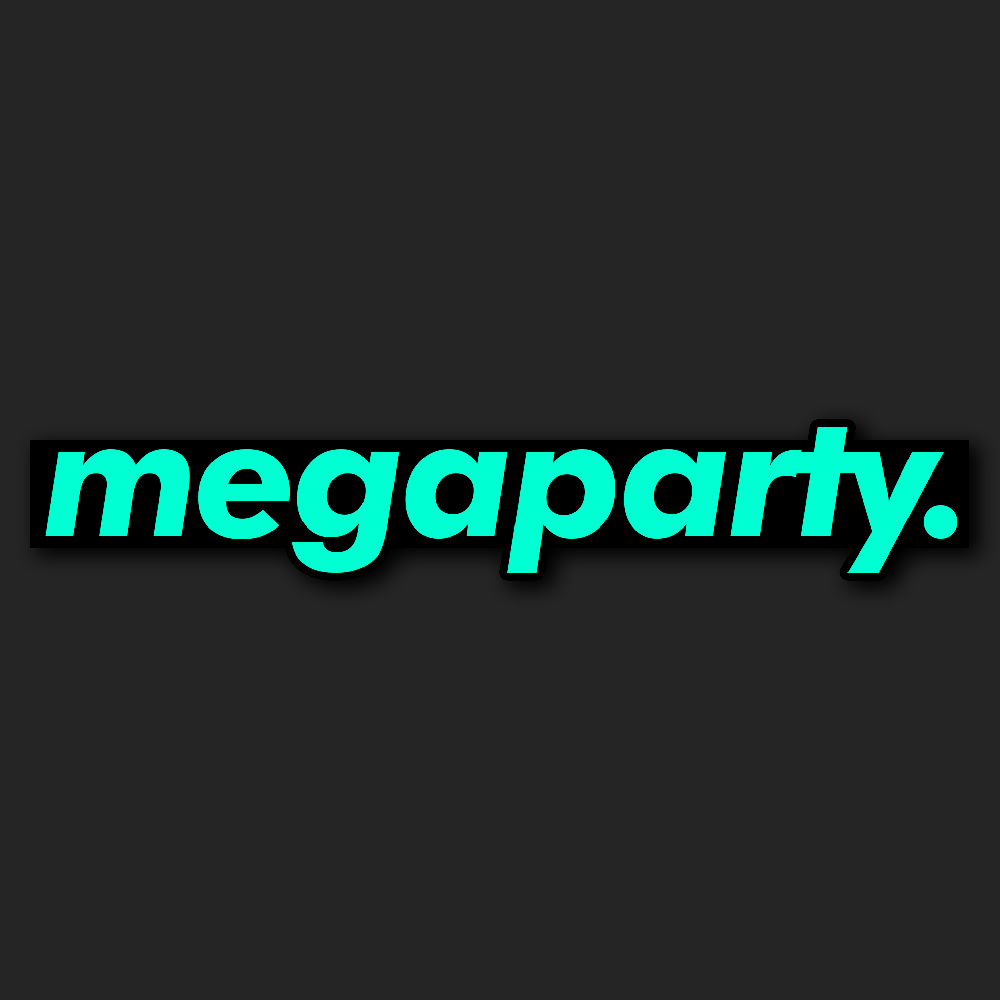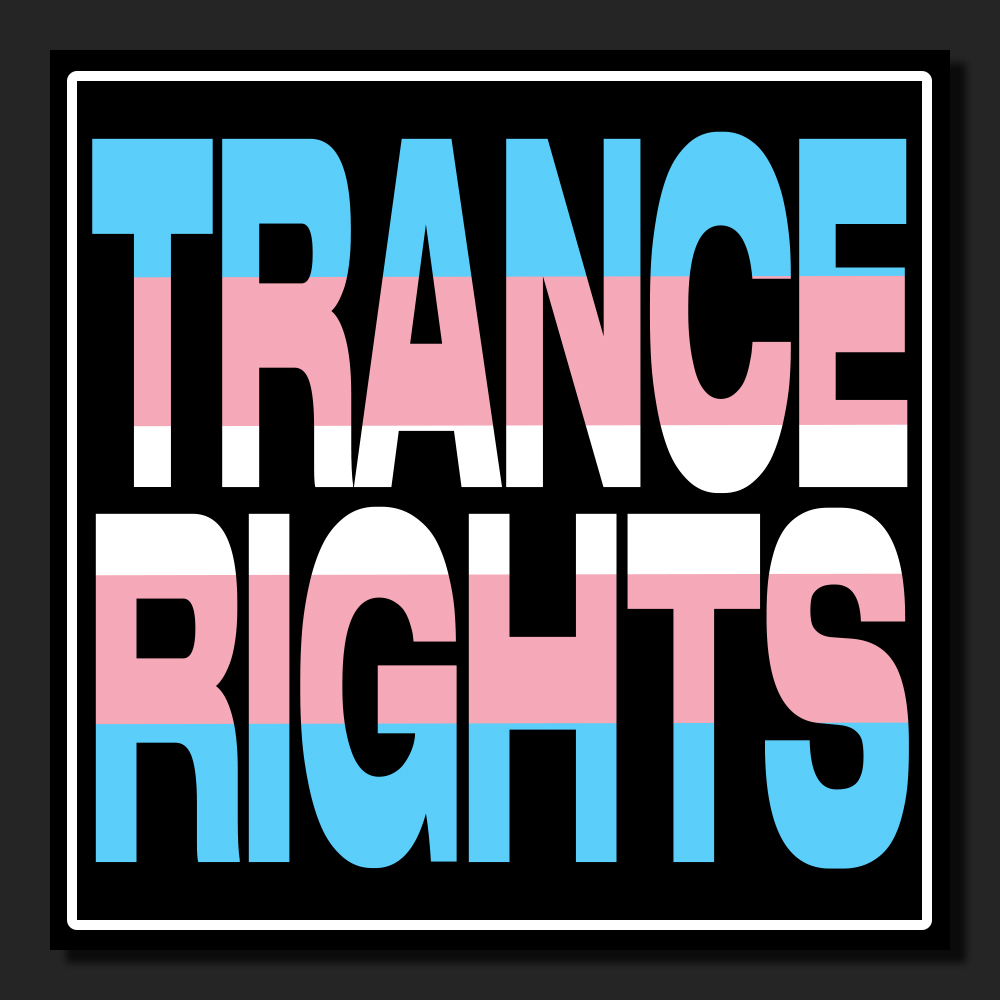 Information
Gemstone Creative
A logo for my 3D printing and fursuit creation services. Made with Photoshop.
Megaparty
A logo for my room gatherings and virtual events. Style influenced as a parody of Supreme.
Trance Rights
A logo / sticker made as a double entendre for my DJ branding: "Trans Rights" mashed up with trance music.